There will be a public school board meeting Tuesday December 14th @1:30 p.m. in the Frankford Elementary gym.
As we head into December and winter approaches, we want to remind parents how they can stay informed when inclement weather affects school. The decision to delay the opening of school, dismiss early, or close school for the day due to weather conditions is never an easy one. Our priority is always the safety of the children. School closings, or early school dismissal, will be announced on the district website and sign as soon as the decision is made. In addition, we will send emails and autodial phone calls and text messages to BGR-1 families. Our community will also find accurate information about school closings on the following television stations: WGEM, KTVI (Ch.2), and KSDK (Ch. 5), both TV and online, on the Townsquare Media Quincy/Hannibal KHMO‐AM/KICK‐FM/KRRY‐FM/WLIQ‐AM and KJFM (Eagle 102) radio stations and websites, The Bowling Green Times and Peoples' Tribune online broadcasts, and on our District Facebook page. When we experience inclement weather conditions, safety is the most important consideration. Parents can help their students and the district prepare. Make plans ahead of time and communicate them with your children so they understand what to expect during an early school dismissal due to inclement weather. Understand that school closings are for the safety of children throughout the district. While the condition of your neighborhood streets may be fine, other areas of the district may be experiencing harsher weather. Please review the information you have listed as emergency contacts and make sure that the numbers are updated in our Student Information System by contacting your building office. Lastly, I am thankful we have not had any snow days within the first semester of this year so far. You may know that schools can attend remotely this year on days where schools are closed due to inclement weather and can count these for attendance and not be made up. This was new last year. We still plan to use the first five of our built-in snow days as regular nonattendance days if we have to close for inclement weather before using this remote option, otherwise known as AMI (alternative methods of instruction days). If we have more than five snow days, our plan is to use our Alternative Methods of Instruction plan approved by our state education department. Look for more information about this after the first of the year.

Picture Retake Day is Tuesday, November 23rd. If your child needs their picture taken please make sure they are at school on time as the picture crew will be here when students arrive. Have a great weekend!

Today, on the 11th hour on the 11th day, of the 11th month, we honor several Americans who have heeded the call to serve others in our community, our state, and our nation and abroad. We celebrate Veterans Day, and honor the more than 25 million Americans, living Americans, who have served in our Armed Forces. We are so proud of our Bowling Green R-1 School District Veterans!!! Please make time to thank them for their sacrifice: Craig Smith-USAR, Tiffany Koester-USN, Gene Zbleski-USAR, Dan Grimes-USMC, Bill Holford-USAF, Don Farris-USAF, and Matt Frederickson-USAR (ret). Also Bob Kirkpatrick, Board Member-USAR and Vietnam Veteran As a reminder, Bowling Green Middle School is proud to serve free meals for veterans today at 11 a.m. for coffee and tea and lunch at 11:15 a.m. and the Veterans Program at 12:15 p.m. with guest speaker Major General (ret) Michael Zerbonia . Thank you all for helping to remember our veterans and making sure our students learn the importance of service to others before self. #VeteransDay #BGBobcatPride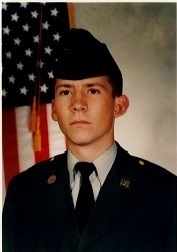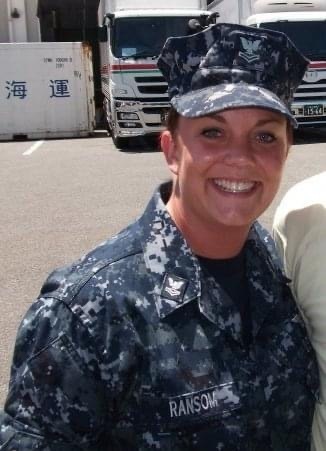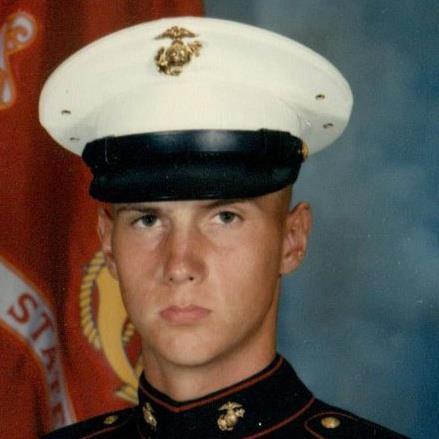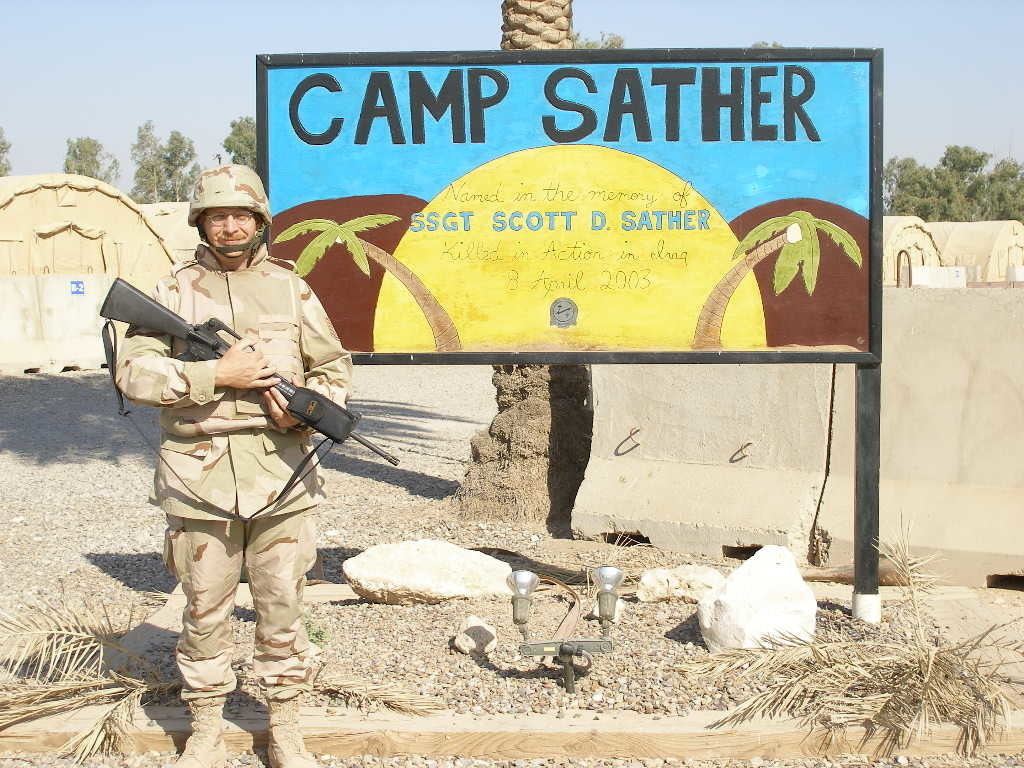 Hello November!!! Just a reminder to please send a coat every day with your child. Unless the temperature is below 32 or it is raining, students will go out to recess every day. Now would also be a good time to put a hat and gloves in their backpacks so they are available when needed! Have a great evening!

STL Cardinals Day - We are cheering on the Cards by wearing Cardinals gear OR colors Tuesday! Since picture day is Wednesday we are cheering them on a day early! GO CARDS!!!!

REMINDERS - No school Monday October 4. FE Picture day is Wednesday, October 6.

Just a reminder tomorrow is our FLU SHOT CLINIC at FE. Forms were sent home last week, however if you need another form please call the office and we will send one home with your child today.

REMINDER...Tonight is our Reading Rodeo and Book Fair night! Meal will be served from 5:30-6:00, activities will take place from 6:00-7:00. Hope to see you there!!

Families - Please read the attached letter. This was also sent home with students today.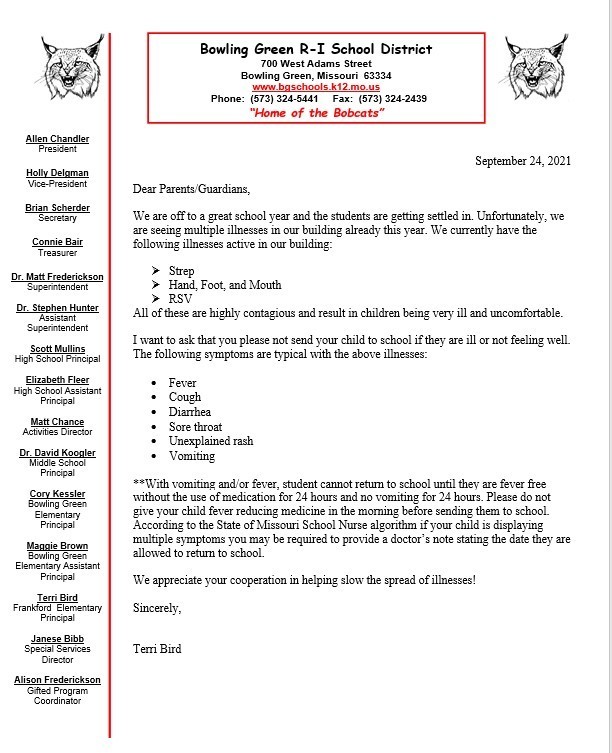 PICTURE DAY IS COMING! Mark your calendars for Oct. 6! Your child should have received a flyer yesterday or today with information regarding this year's fall picture day. Please contact the office if you have any questions.

Parents - BGHS is offering Homecoming shirts this year for students and adults to order. Order forms will be sent home on Tuesday, orders are due WEDNESDAY, SEPTEMBER 8. GO BOBCATS!!!!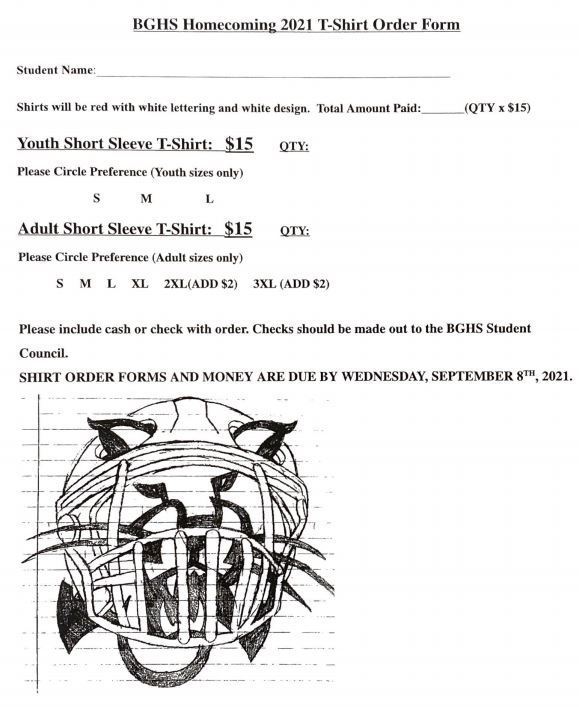 Please see a note provided to us from OPAA! We hope that this is a temporary shortage.

For parents of RISE elementary students there is an informational meeting Tuesday August 17th at 7:00-7:45 in the Bowling Green Elementary School Cafeteria. Meet Mrs. Emily Woodall and learn about this year's curriculum for your child in the RISE program.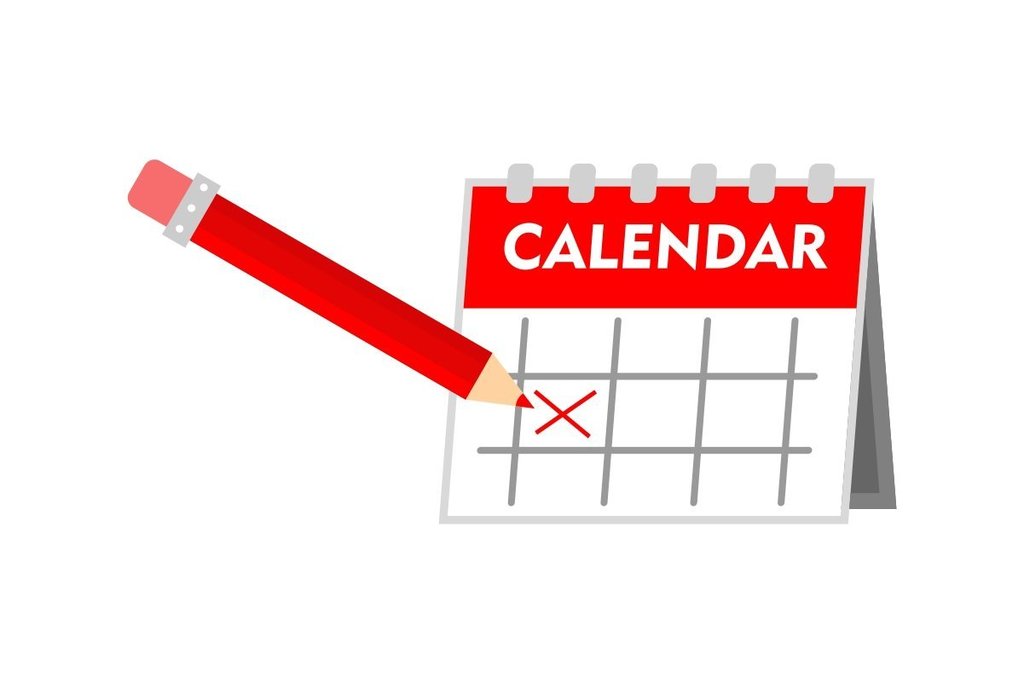 Mark you calendars! Meet the Teacher Night is Thursday, August 19 from 4:30-5:30, no appointment needed. Students are welcome to bring their supplies that night. We look forward to seeing you!

Open enrollment for new students will be on August 4th and 5th at Frankford Elementary. Please bring their birth certificate or some form of identification to verify your child's age, immunization record, and proof of residency. If you have an email address, you will be able to complete all other necessary forms online after providing the above information to our secretary.