Reminder: If you have registered for the June ACT, the test will be this Saturday, June 10th. Please report to the high school at 7:45 through the doors by the Auditorium. You need to bring your printed ACT Admissions Ticket and a form of ID (such as a driver's license or a school lunch card) to be admitted. Also, bring pencils and a calculator you are comfortable with. The test will begin promptly at 8 AM. Also, if you are interested in taking the July 15th ACT, the deadline for registration is Friday, June 16th. Go to act.org to register.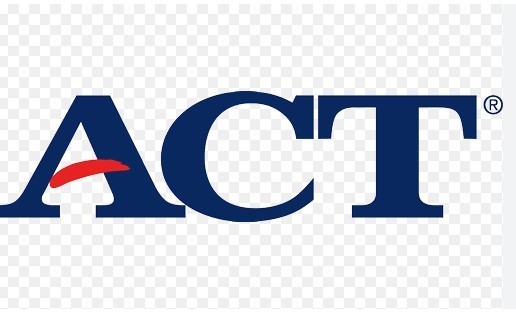 BGHS Summer School Info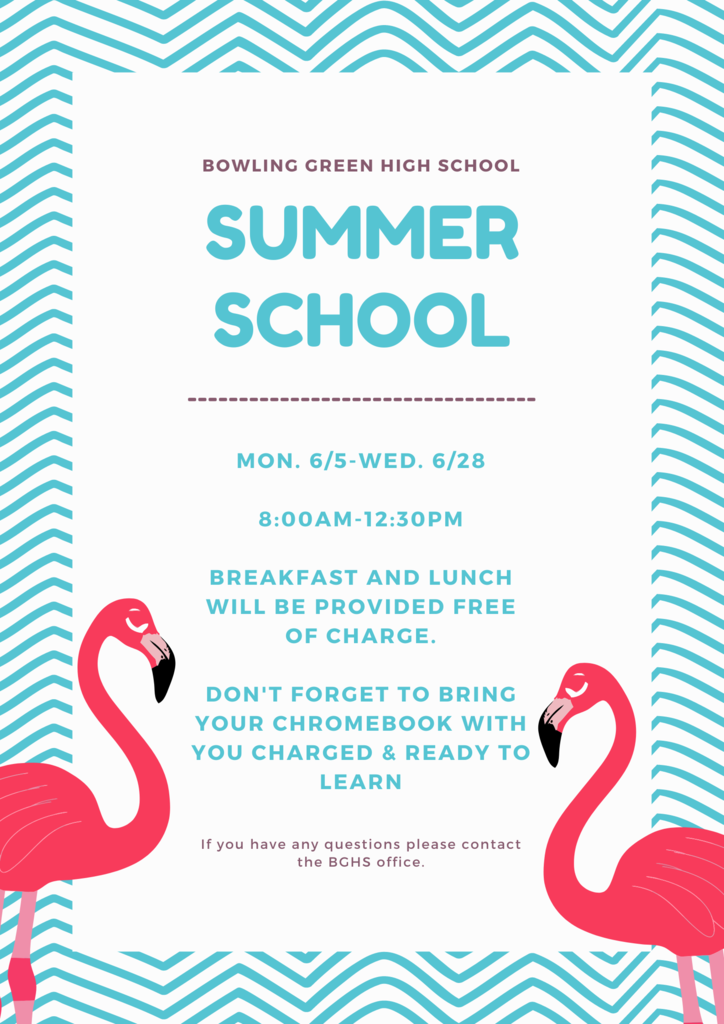 State Track Events for Saturday: State Events for Saturday: Boys Triple Jump / Girls Javelin 9:30 am Boys 4x8 Relay 10:30 am Boys 110 Hurdles 11:20 am Boys Discus 12:00 pm Boys 4x1 Relay 1:25 pm Boys 300 Hurdles 2:25 pm Boys 3200 Meter Run 3:30 pm

It was a great day at the state track meet for the boys and girls events today. We had 3 school records, 2 state individual champions, and 2 runner up finishes. We had several all state honors and we still have one more day to go. Boys are currently in 1st place in the team standing and girls are sitting in 9th place. Great job today BG Track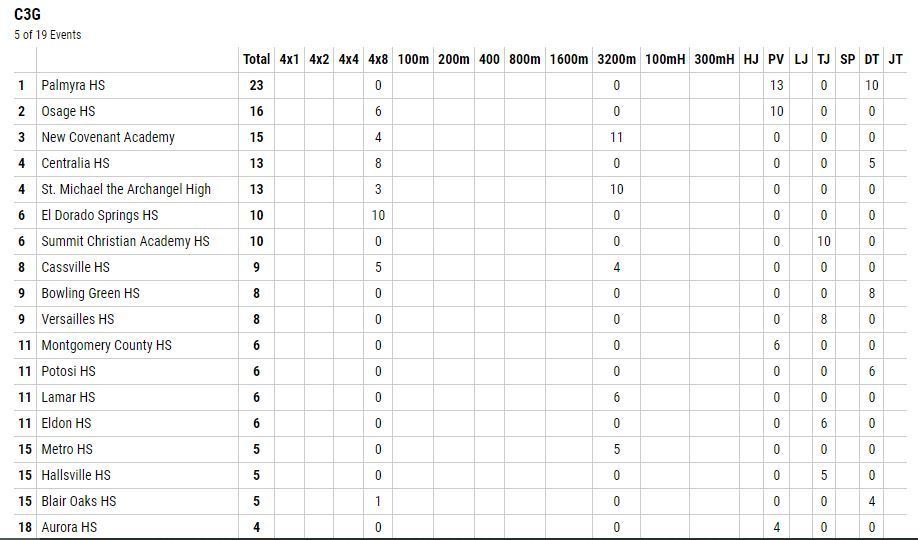 Class 3 State Track and Field Day 1 (Friday) begins at 10:00 am. Good Luck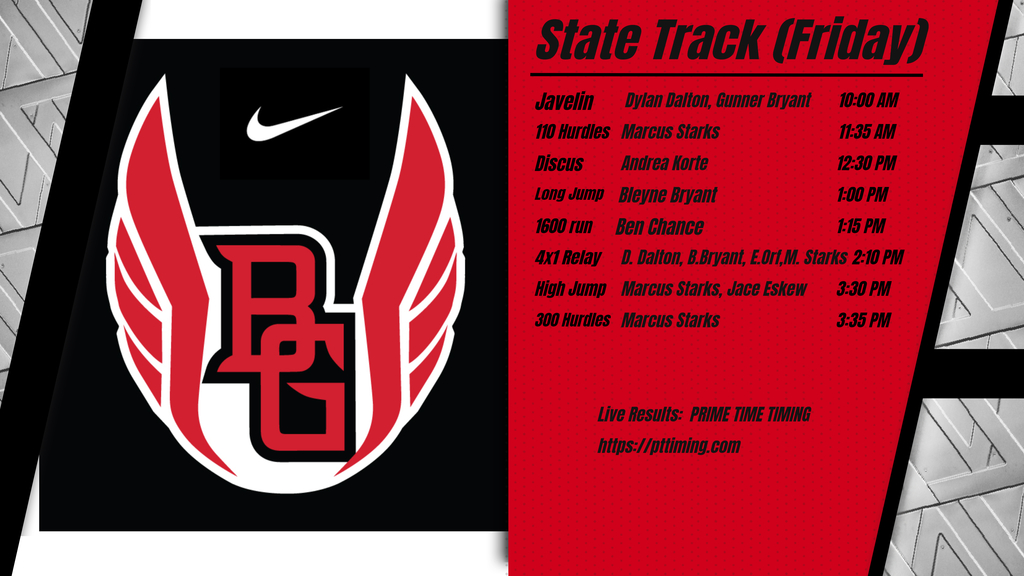 Free Physicals tonight starting at 4:00 pm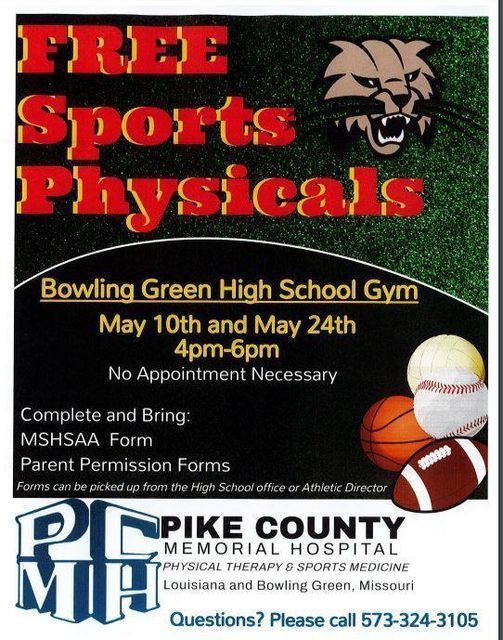 There are lots of items outside the office that were left in lockers. Stop by this week between 8 am and 3 pm to claim the items left. After this week the items will be donated or thrown away.

Free Physicals at Bowling Green HS on Wednesday.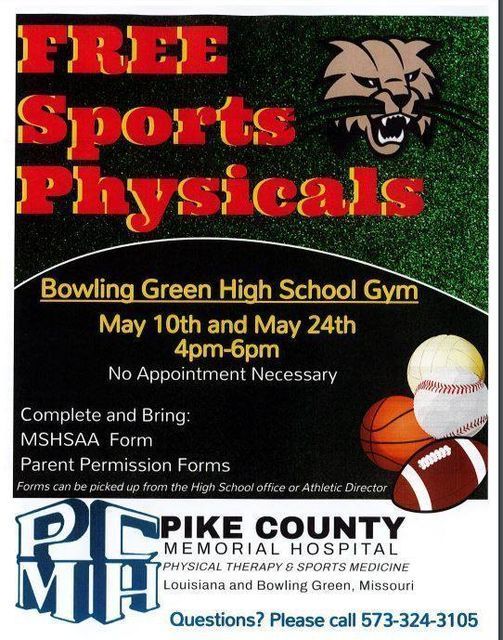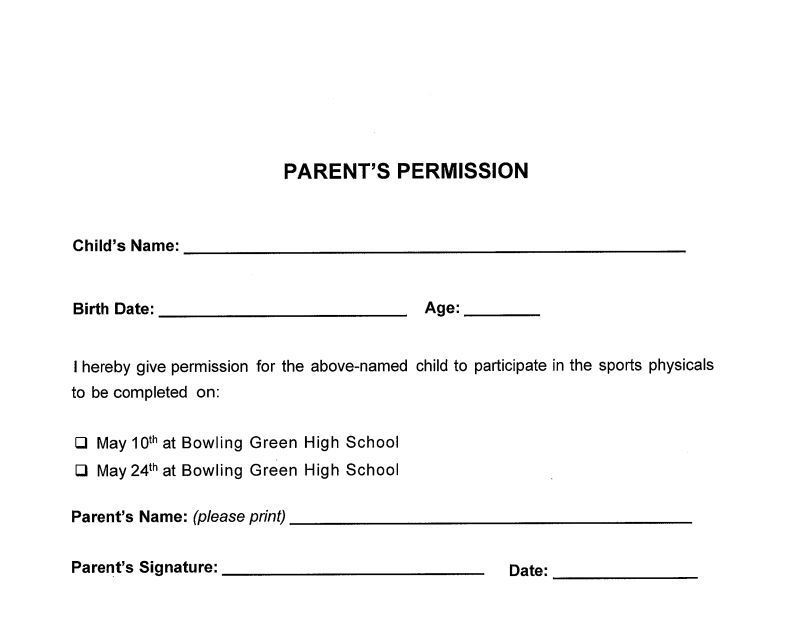 Congrats to Dylan, Grace, Bleyne, and 4x1 relay for setting new school records at the sectional track meet last Saturday.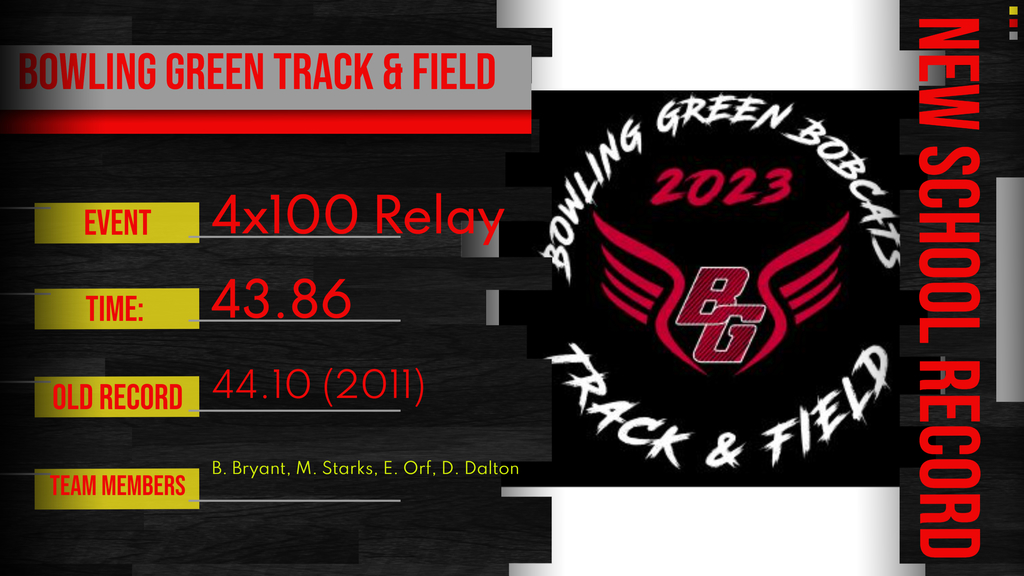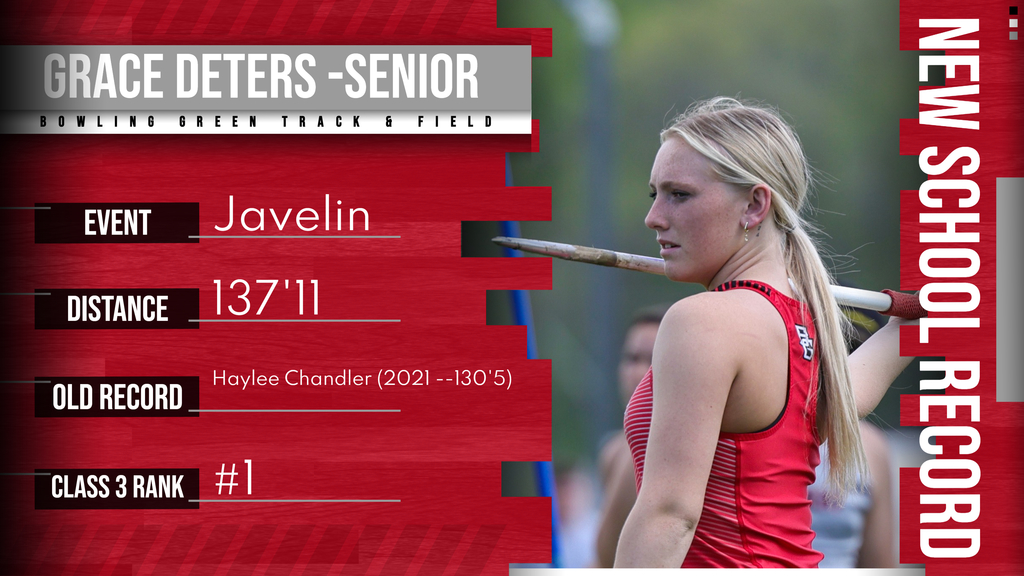 Good Luck BG Track at Sectionals

Congratulations BGHS graduates!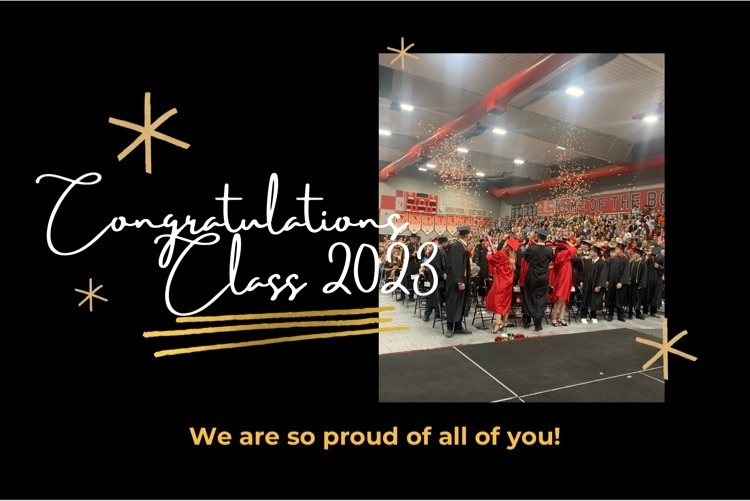 The Bowling Green faculty, staff, students, and administration would like to offer our thoughts and prayers to the Clopton School District, family, and friends of the two students involved in a wreck last night.

Graduation Information

State Golf Day 2 Results: Korbin Stewart finishes 49th place and Josh Carroll finishes tied for 62nd at the Class 2 State Championships. Great season guys. The golf team had a great year that included a conference championship and 2 individual state qualifiers.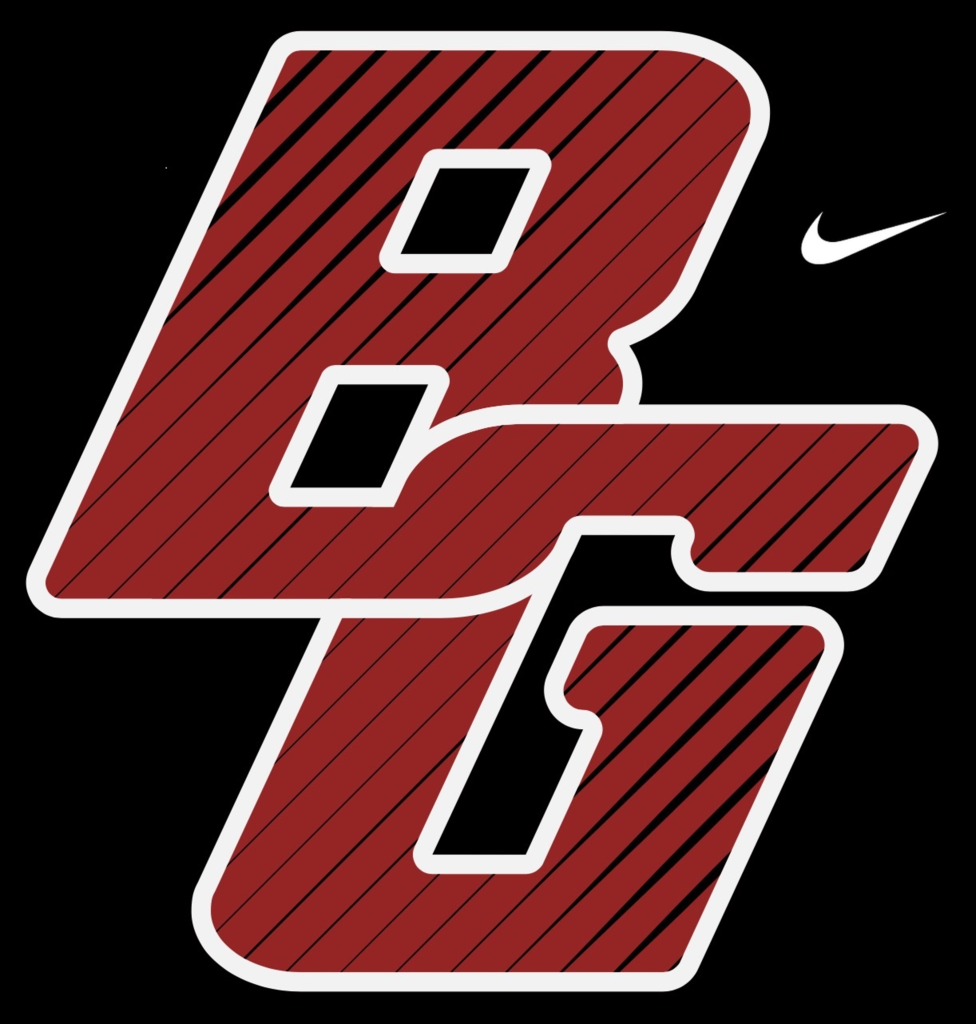 Congrats to Gunner Bryant for signing with Monmouth College to play football in the fall of 2023.

May BGHS staff spotlights Mrs. Truelove and Ms. Newcomer. We appreciate all that you do to make our school community an awesome place!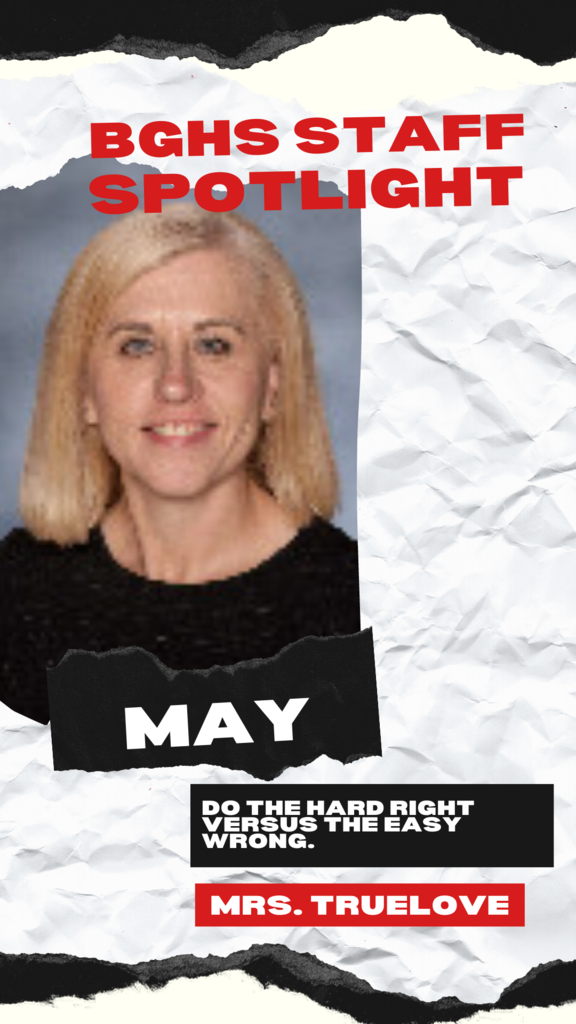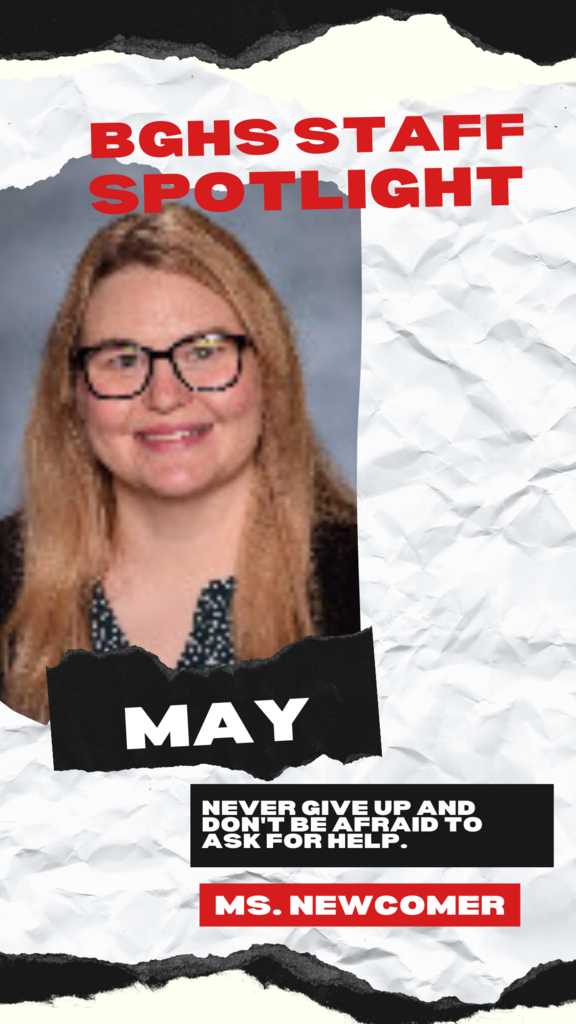 State Golf Results Day 1: Korbin Stewart currently tied for 43rd place after shooting a 92. Josh Carroll currently tied for 67th place after shooting a 101. They will be back in action tomorrow for the final round.

Congrats to Marcus Starks for signing to participate in track at Iowa Western Community College.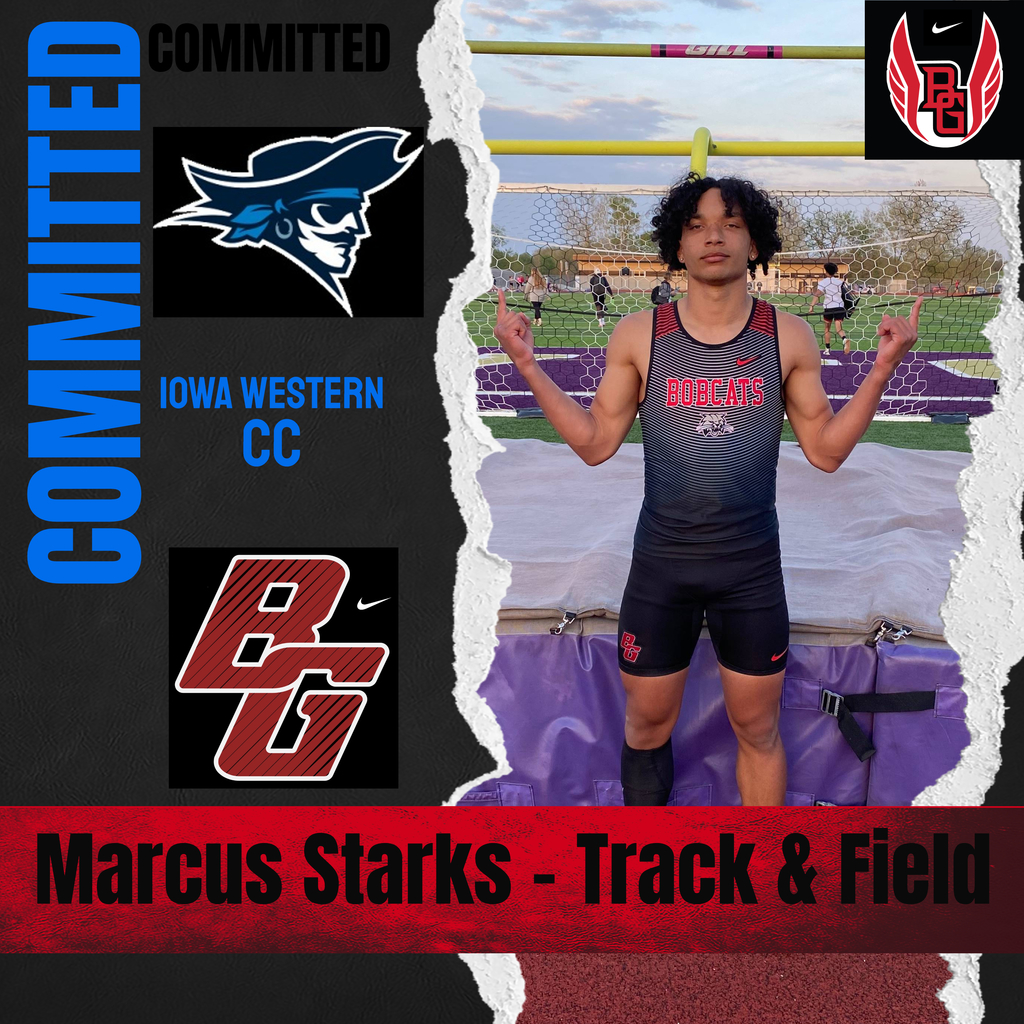 Good luck to the bobcat baseball team as they will play in the district semi-final at Winfield at 4:00 pm today (weather permitting). Bobcats will take on top seeded Winfield.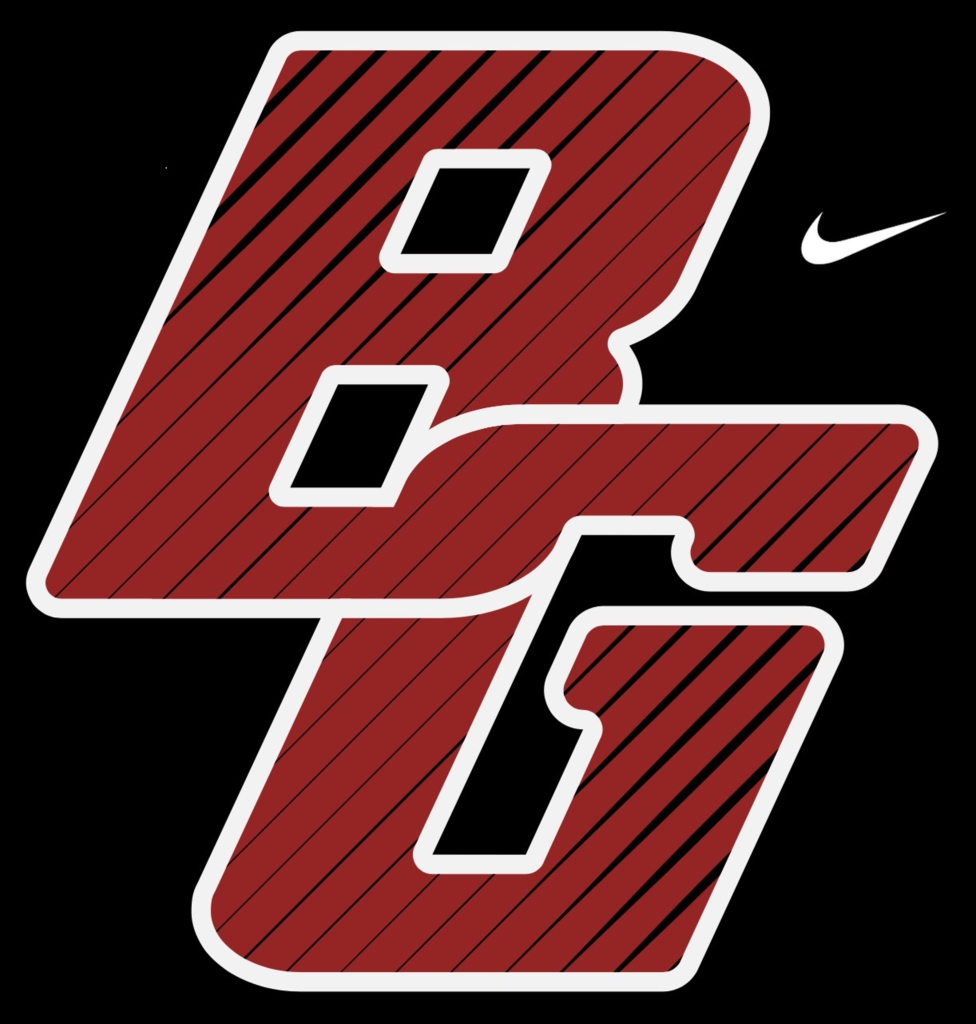 Good luck to the state golfers (Korbin Stewart and Josh Carroll) as they will play the 1st Round today (weather permitting).