Bobcat Football team will be on the road tonight at South Callaway. Good Luck!!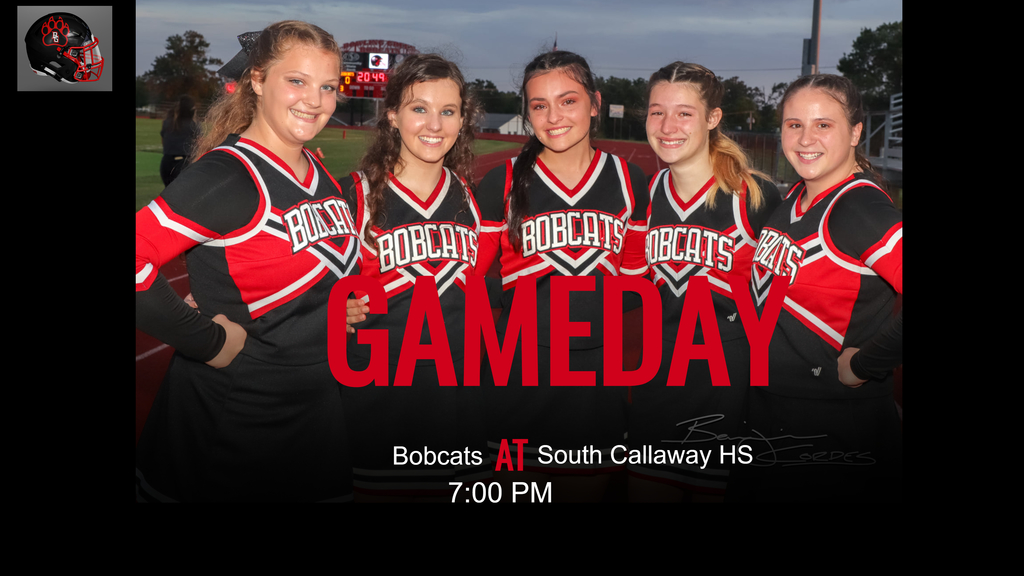 National School Lunch Week is just around the corner, and we are wild about this year's theme.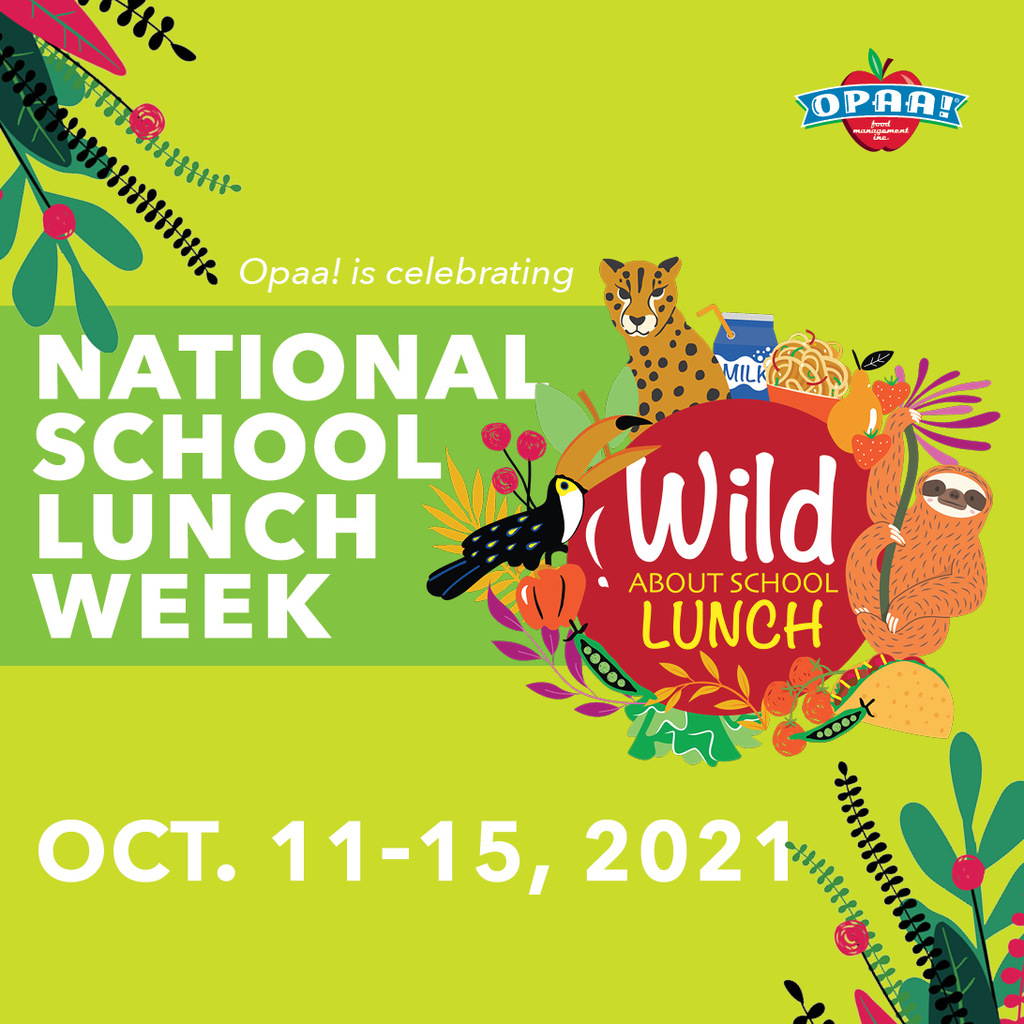 We are excited about our upcoming Military Apprectiation Night at our last regular season home football game on Friday, Oct. 22nd. More information will be coming out soon. Make plans to attend and honor our great Veterans. Game time is set for 7:00 pm vs. Cardinal Ritter.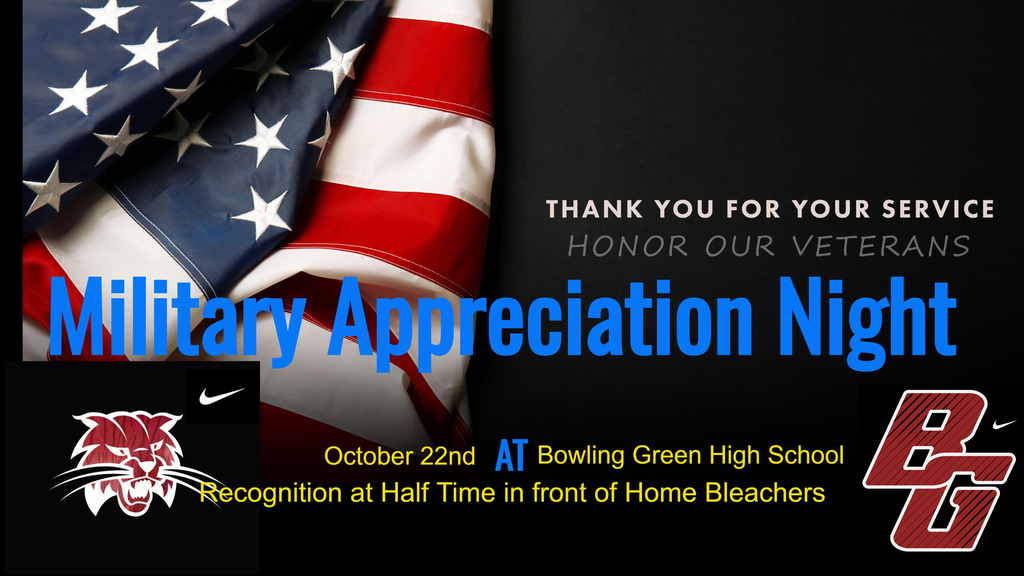 Good Luck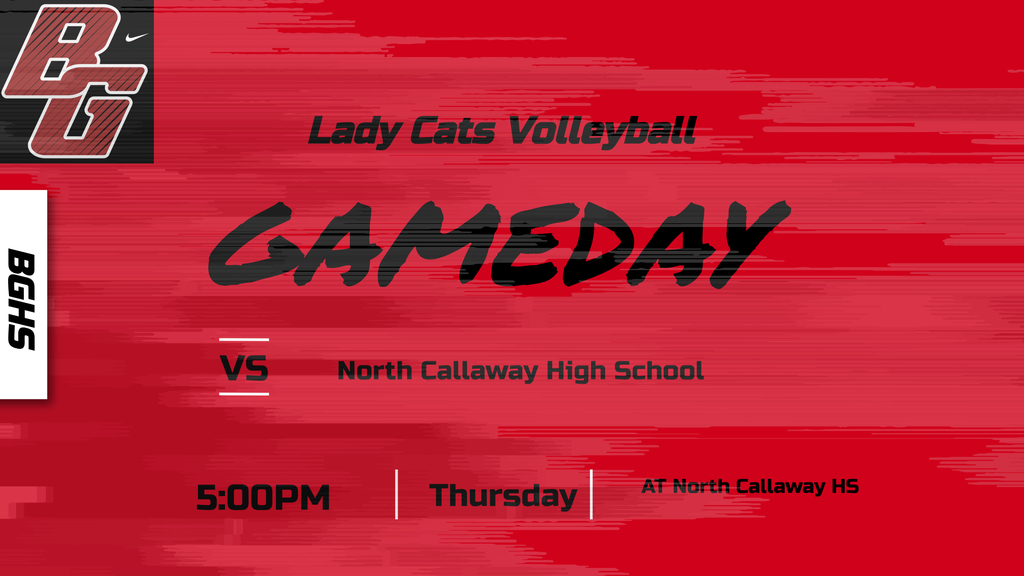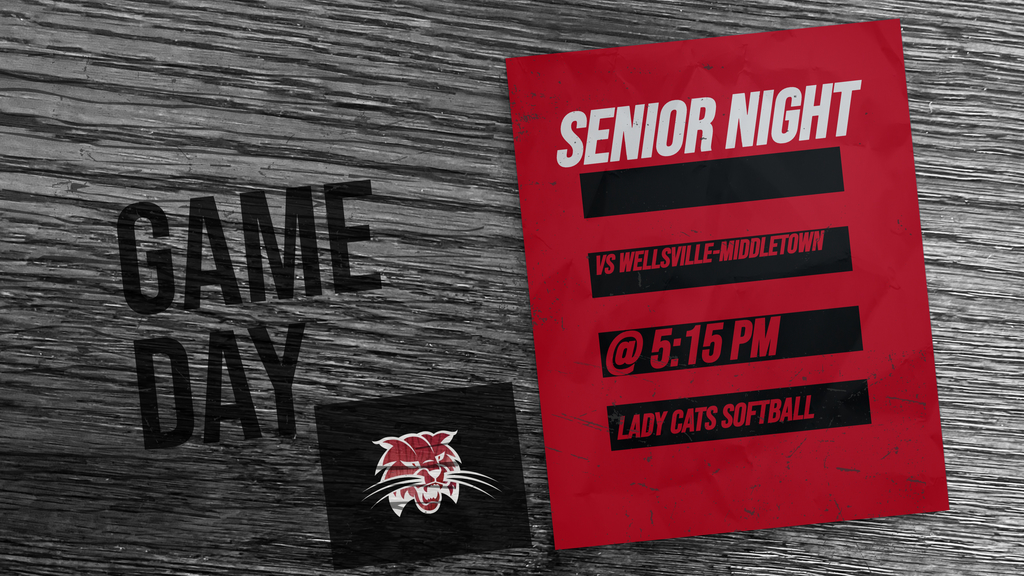 Lady Cats Volleyball will be at the Olympia Athletic Center for a match with Intensity HS tonight at 5:00 pm.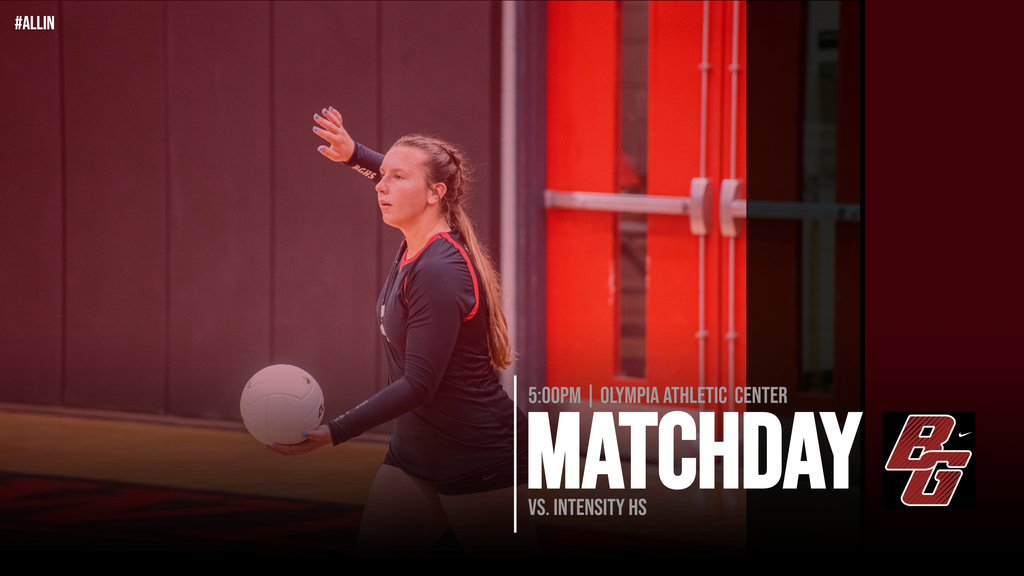 The volleyball team will be playing Intensity High School tomorrow starting at 5:00 pm. The game will be at the following address: Olympia Athletic Center 49 Lawrence St. St. Charles, MO 63303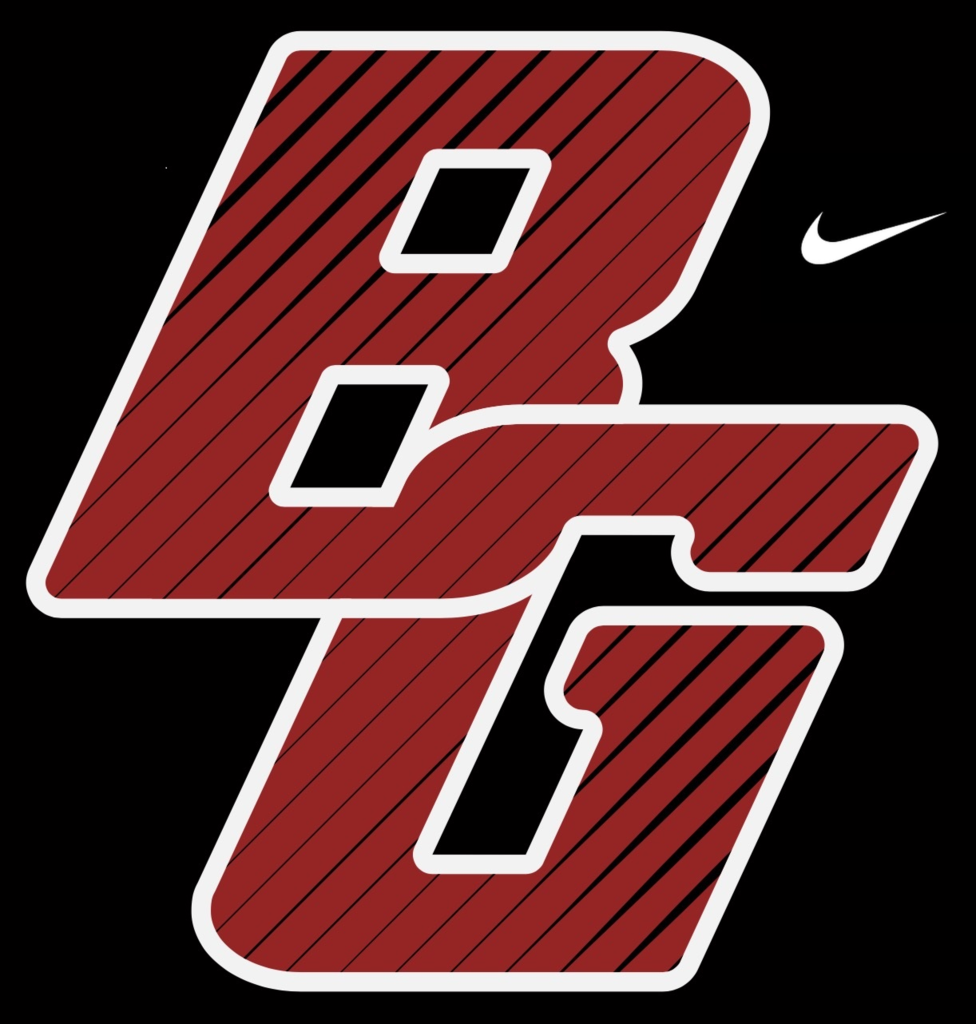 Lady Cats Softball back at home tonight for a varsity game vs. Elsberry. First pitch is 4:30 pm.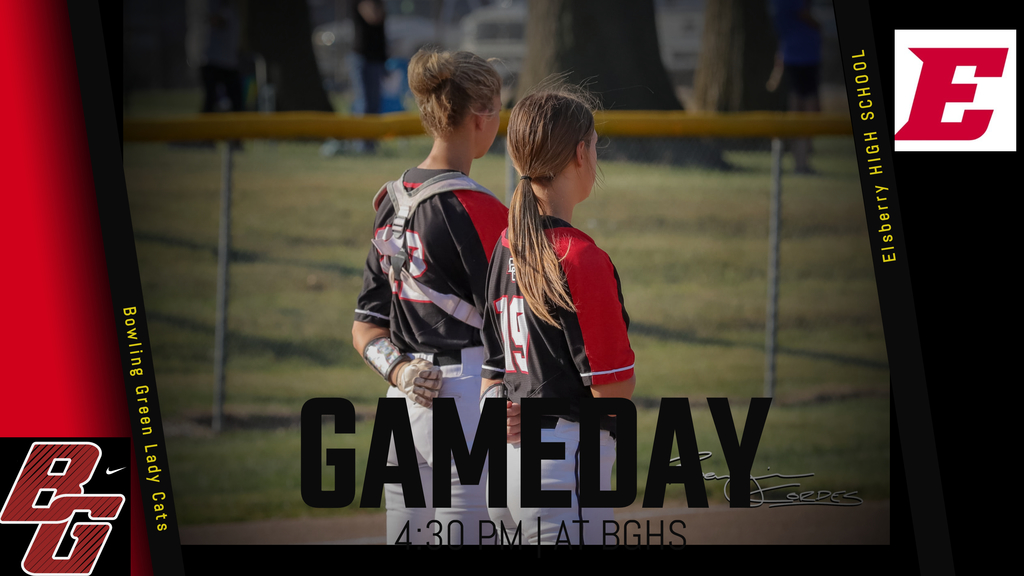 Lady Cats softball will be home tonight vs. Van Far. 6:00 pm start!!!!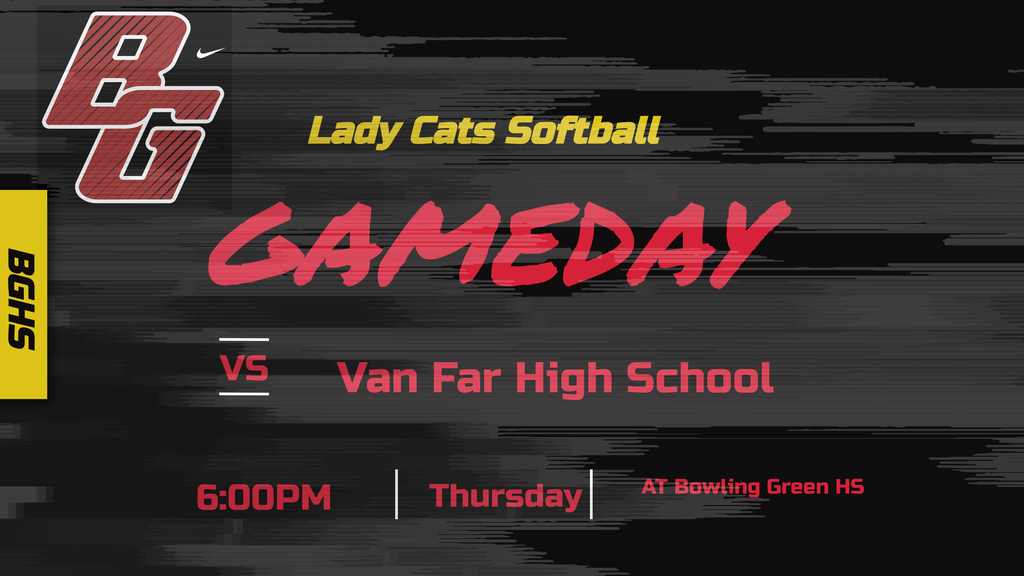 JV Football Final: Bobcats 12 Hermann 0

We still do not have a team to play for homecoming tonight. After many phone calls, texts, and emails we cannot find anyone to play.

Selected students from our elementary and secondary choral programs will be singing God Bless America at the Cardinals game the evening of September 29 at 6:45 pm! We have tickets for sale in sections LP2 and LP3 for $19! Please contact Ms. Buttram or Mrs. Maier for more info.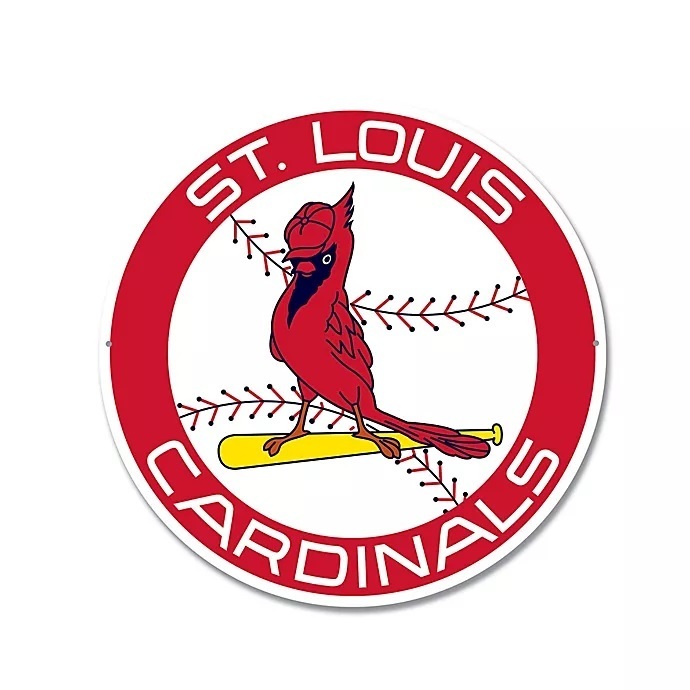 Volleyball at Home Tonight. Start time is 5:30 pm. Game will be livestreamed on BGR1 Athletics Youtube.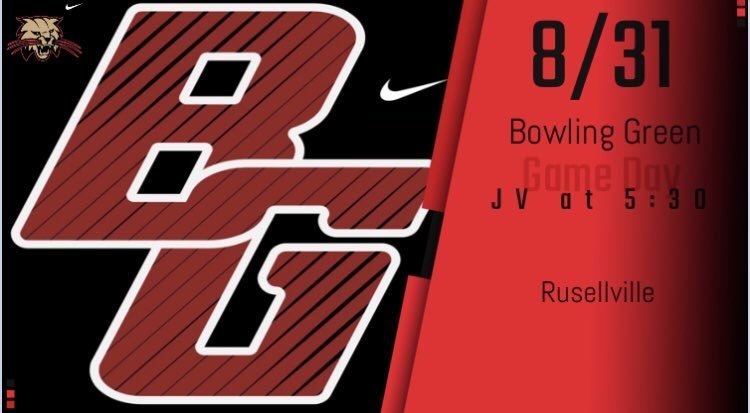 Please see a note provided to us from OPAA! We hope that this is a temporary shortage.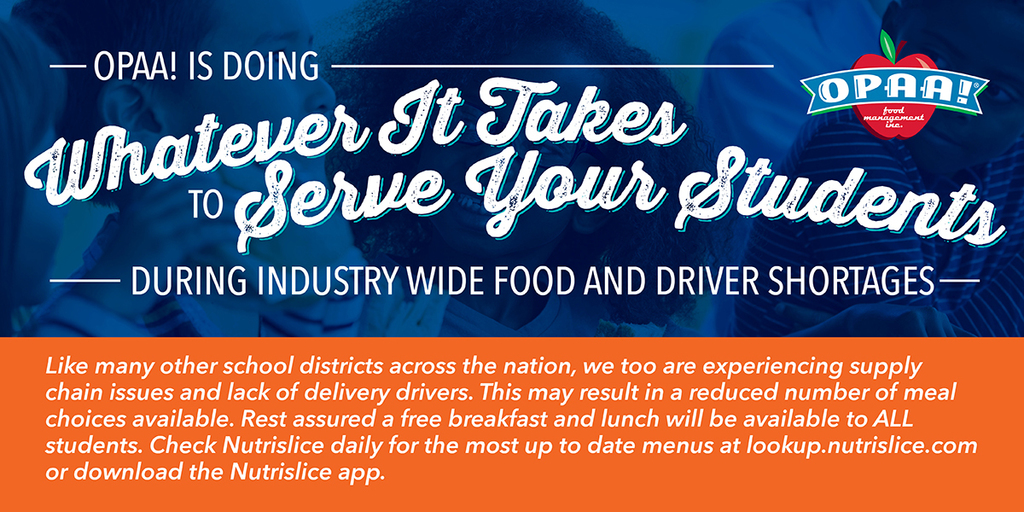 BGR-1: We are excited to welcome you back tomorrow for our first day of school! Check out this video about our new APP and redesigned websites:
https://youtu.be/wT_boyoBPEE
#BGBOBCATPRIDE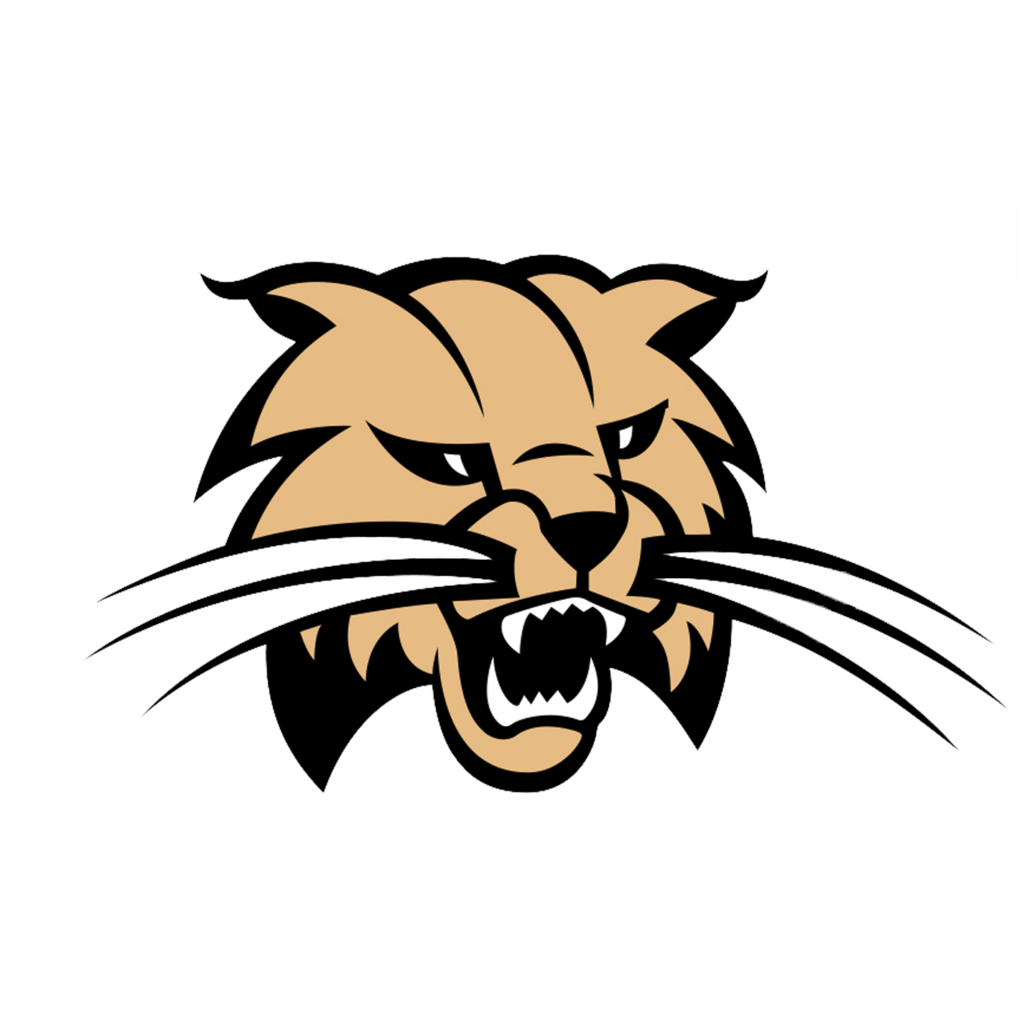 BGR-1 Staff had very productive first day back for our Board Breakfast and sessions with author Dr. Tim Kanold. #heartandsoul4Ed We look forward to seeing parents and students at all of our Open Houses tonight! #BGBOBCATPRIDE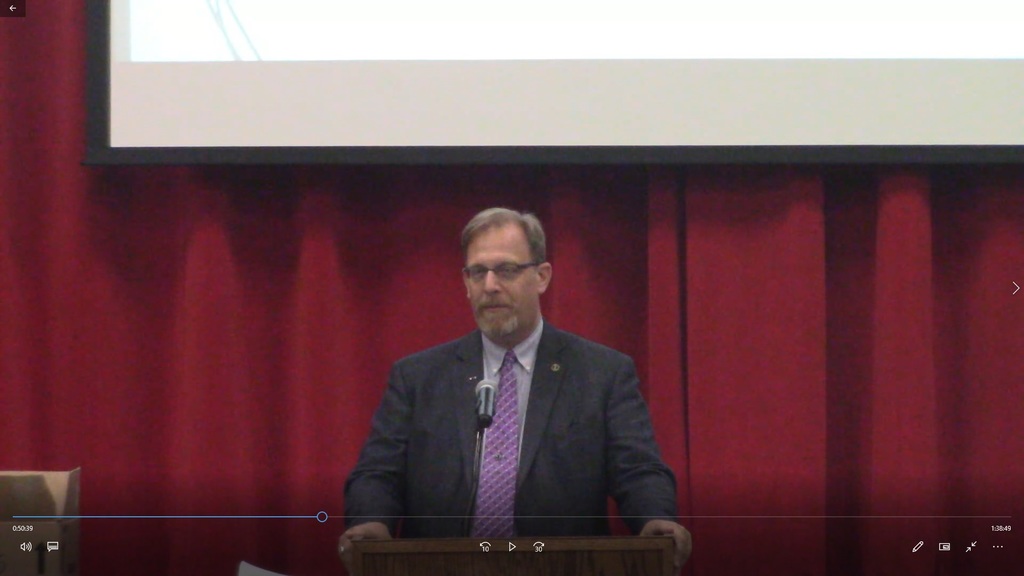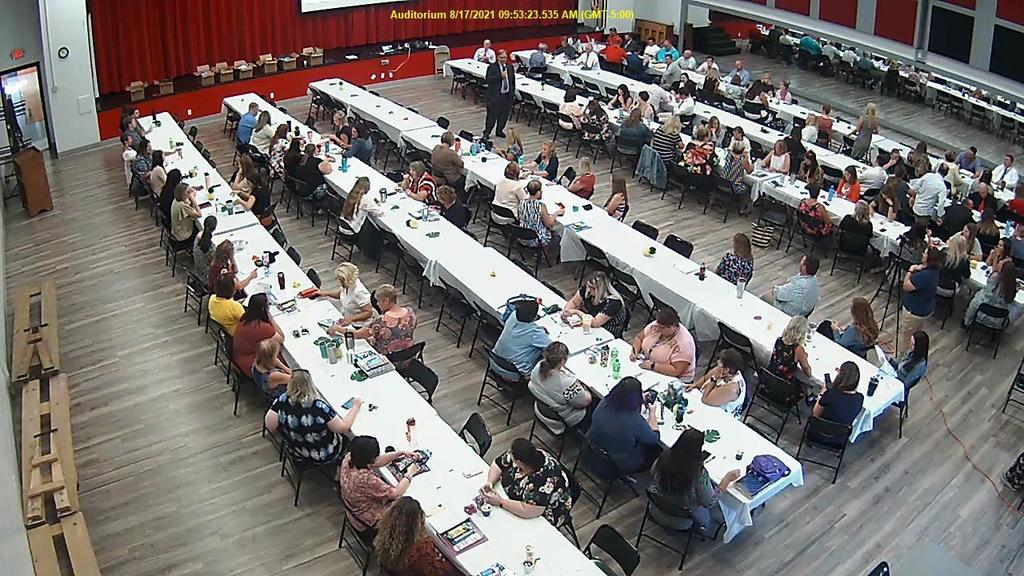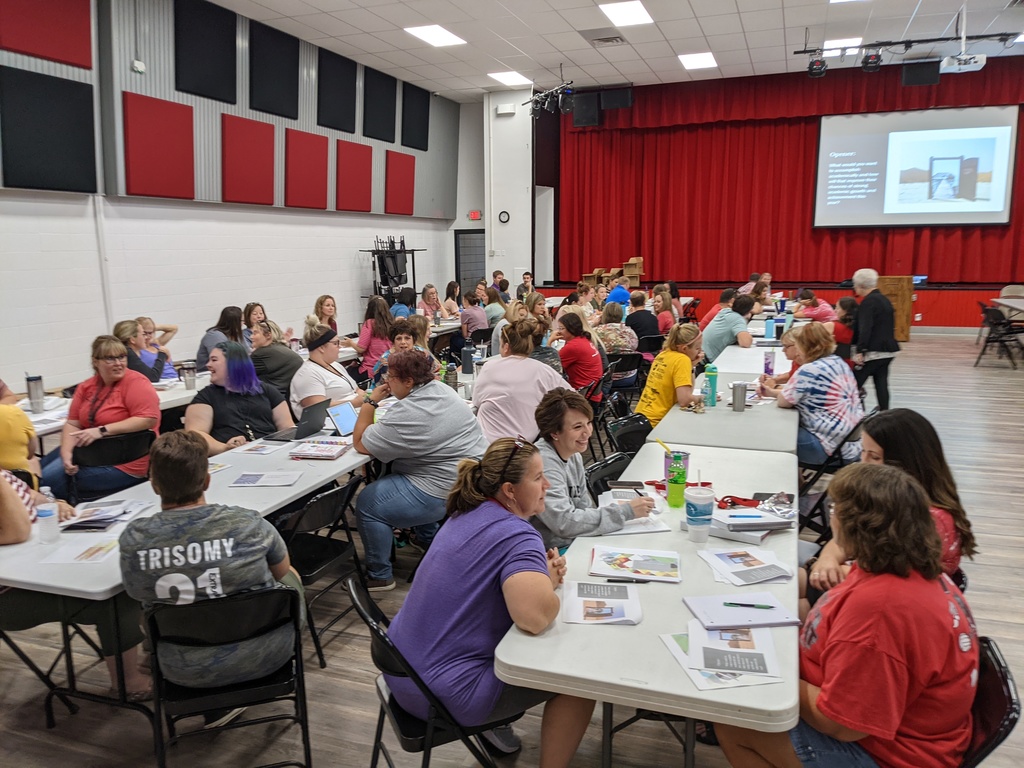 BGR-1 has been busy completing Bond Issue projects, federal ESSER 2 projects and starting our new FEMA building. Now, as we consider how to utilize new ESSER 3 funds, we are looking for district stakeholders' feedback for consideration:
https://www.surveymonkey.com/r/5JGZNFX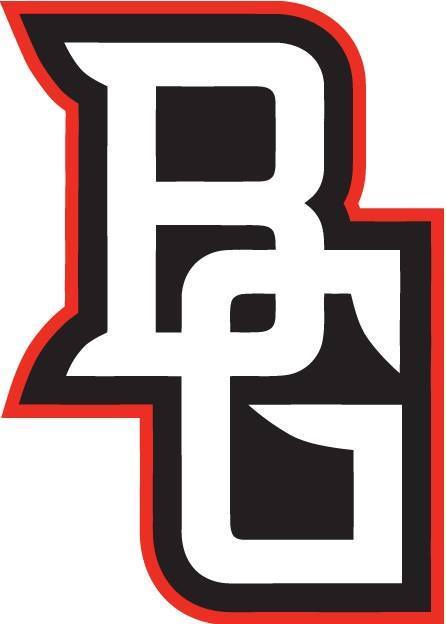 BGR-1 Families and Staff, Please see the attached Return to Learn Letter with information about the start of school. As a reminder, this is a tentative plan, and could change as situations warrant between now and the start of school. Letter in English here:
https://5il.co/wrw7
Letter in Spanish here:
https://5il.co/wrw8
Matt Frederickson, PhD Superintendent

We are excited to take delivery of new HVAC units and roofing material to replace one of our oldest roofs/HVAC systems at BG Elementary @BGElementary, and for crews to finish up our paving project at Frankford @Today.at.FE We are so thrilled about the progress! #BGBOBCATPRIDE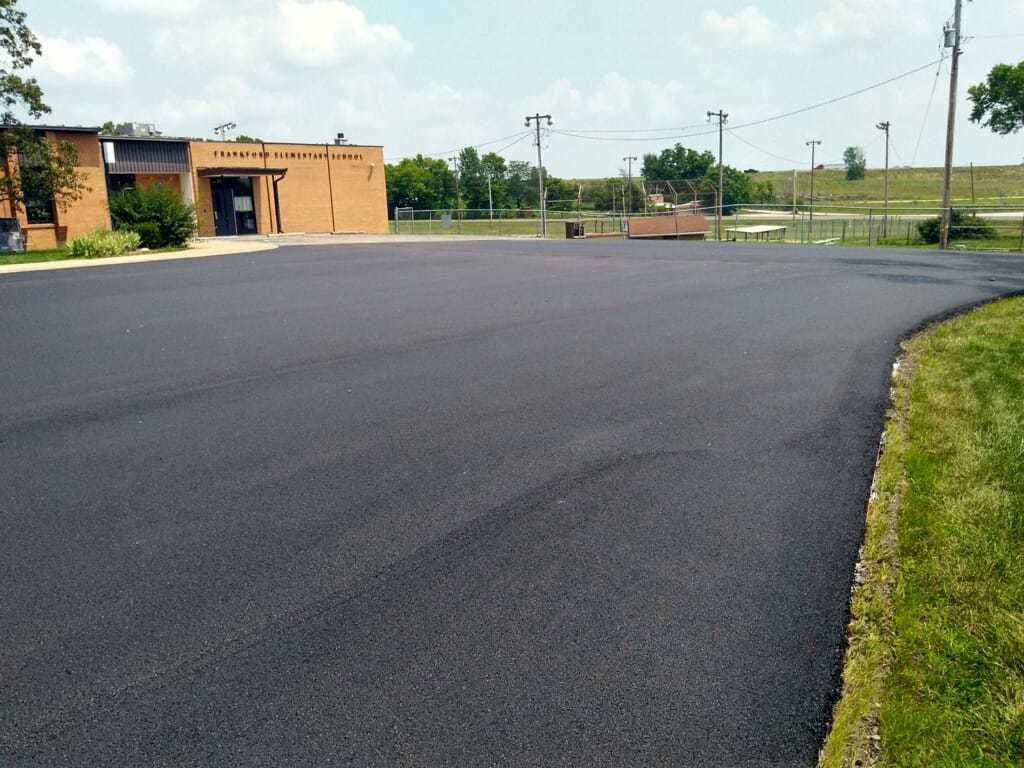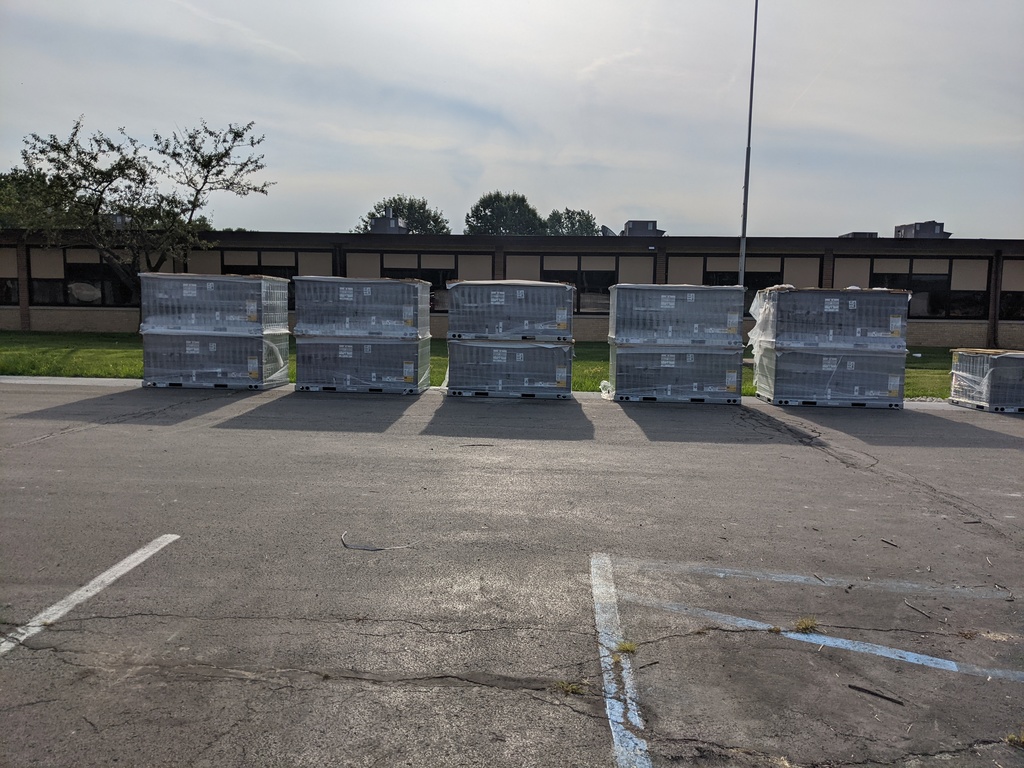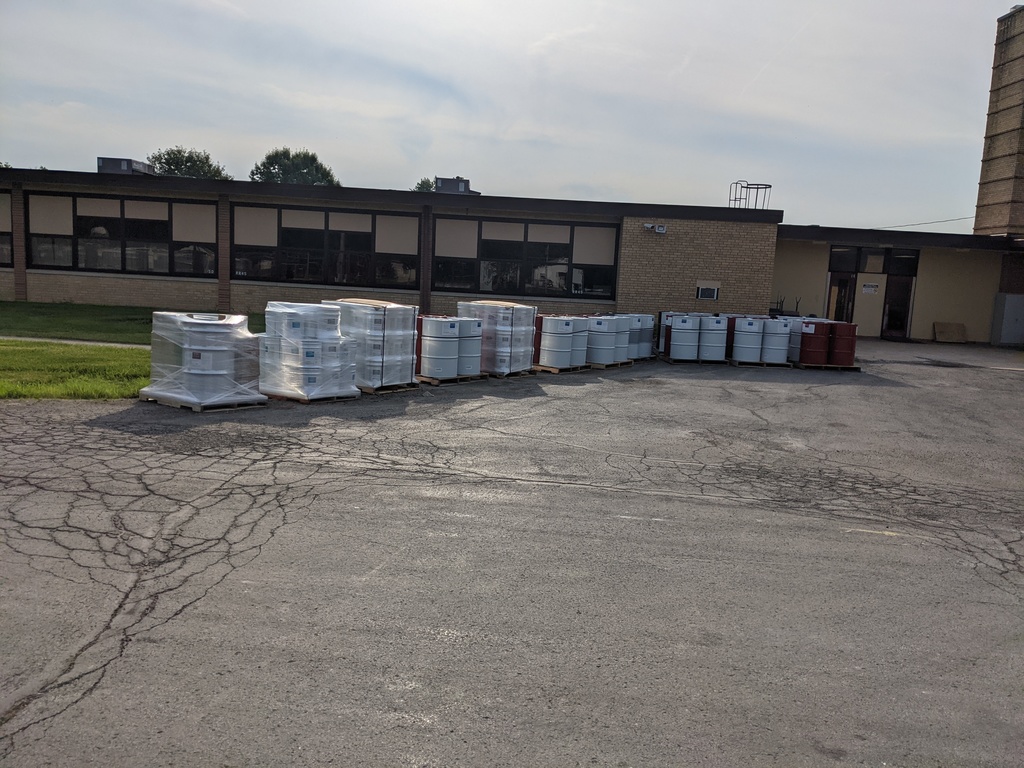 Crews have been busy at BGMS @BGMiddleSchool finishing up the parking area paving and bus loop sidewalk. We look forward to a smoother experience for visitors and a safer experience for students loading school buses this school year! #BGBOBCATPRIDE