Welcome to the Bowling Green R-I

School District's home page!
2013-2014 Bowling Green R-I Board of Education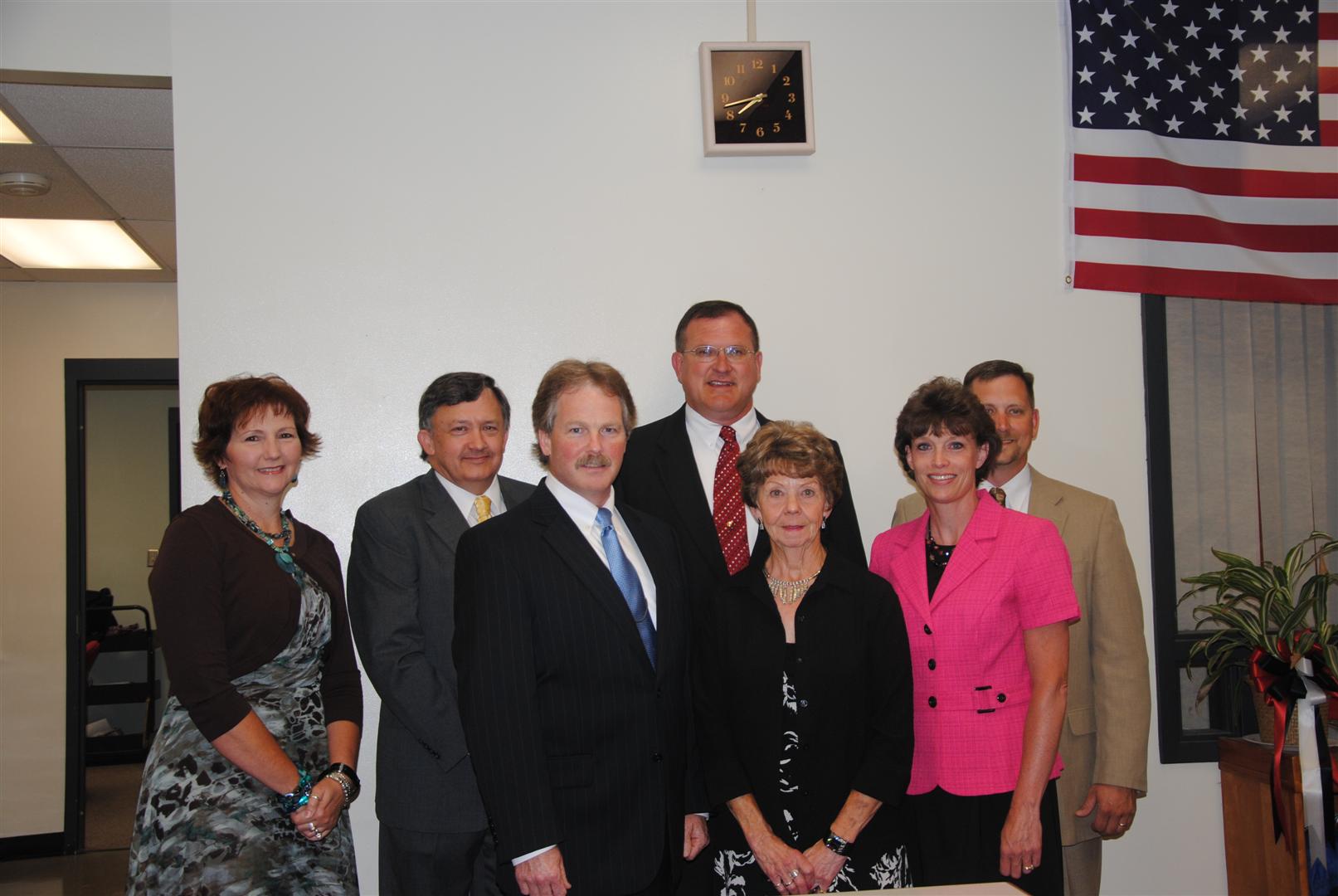 Scott Smith - scsmith@bgschools.k12.mo.us
Louise Hunter - lhunter@bgschools.k12.mo.us
Cindy Browning - cbrowning@bgschoools.k12.mo.us
Linda Luebrecht - lluebrecht@bgschools.k12.mo.us
Roger Colbert - rcolbert@bgschools.k12.mo.us
Joe Klott - jklott@bgschools.k12.mo.us
Ryan Bailey - rbailey@bgschools.k12.mo.us
The aim of education should be to teach students how to think, rather than what to think - to improve their minds, so as to enable them to think for themselves, rather than to load their memory with the thoughts of other men.
*****James Beattie
Communication, collaboration, and creativity are the skills that will help people be globally competitive in the 21st Century.
For the first time in history, we are preparing students for a future we can not clearly describe.
*****David Warlick
I cannot create my future with the tools from your past!
*****Student comment in the Teacher Tube video "No Future Left Behind"